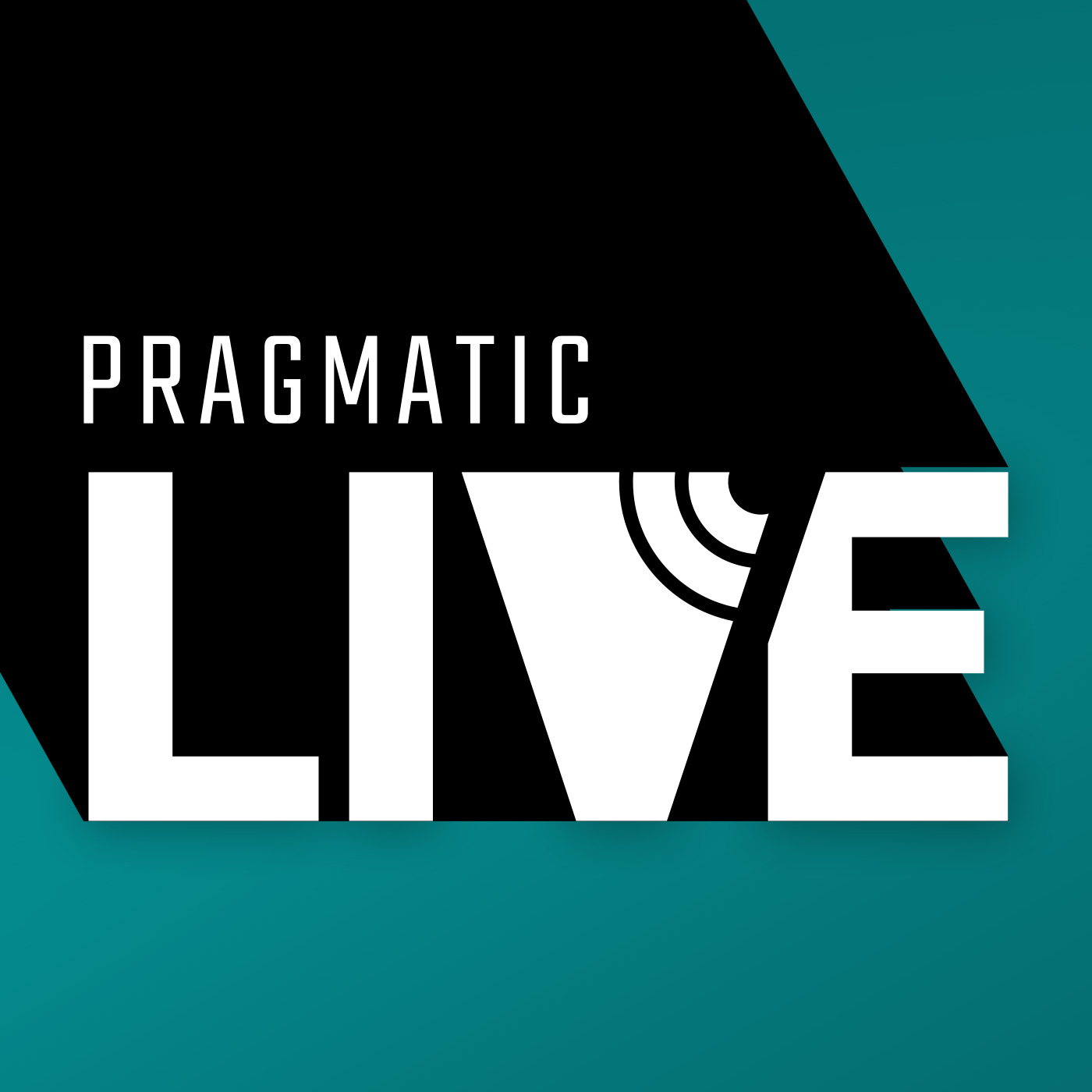 (This episode was recorded during our recent data chat webinar)
Pragmatic Institute, with The Data Incubator, is excited to announce our "Women in Data" series. Eugenie Packer is the Senior Director of Development Systems and Analytics at Mount Sinai Health Systems and a graduate student in statistics, as well as a Data Advisory Board member at Pragmatic Institute. 
She has designed, developed, implemented and overseen fundraising systems, business intelligence data products, and analytics platforms at organizations of all sizes. However, data wasn't always her primary focus: Eugenie brings a background in the arts and a Master of Fine Arts to her work. 
In a conversation led by Pragmatic Institute Marketing Manager Erin Tibeau, learn about:
Eugenie's experience at the intersection of data, information design and fine art

How she's made transitions and overcome obstacles as a woman in STEM

What she's learned in her career journey

Her advice for others following a non-traditional path who want to make an impact in data